Conferences, workshops, meetings and events will be held at the Acoustic Guitar Village inside Cremona Musica International Exhibitions, Cremona Fair on September 28-29th, 30th, 2018.
MASTERCLASSES/WORKSHOPS AT THE ACOUSTIC GUITAR VILLAGE in contemporary of CREMONA MUSICA INTERNATIONAL EXHIBITIONS – CREMONA FAIR

Friday 28th – Saturday 29th – Sunday 30th in the Masterclass rooms:
Masterclass of Lutherie and Didactic Masterclass of Acoustic Guitar
The lutherie the classes will be held by american masters BRYAN GALLOUP and CHARLES FOX. The masterclass will focus on the construction of the instrument, from the selection of the materials to the final polish, on structural restoration and vintage guitars, on lutherie tooling for the small shop .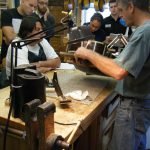 The didactic masterclass of acustic guitar will be taught by MICKI PIPERNO, english CLIVE CARROLL and american JOHN JORGENSON. The masterclass will deal with basic techniques for fingerstyle guitar, arrangements for solo guitar and elements of gypsy jazz.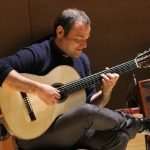 info and registrations to the masterclasses: info@armadilloclub.org  –  tel. +39 0187 626993
Click here for program and registration 
HISTORICAL EXHIBITIONS:
– "The guitar with f-shaped sound holes, an exhibition on the Arch-Top Guitar" curated by M° Luthier Leonardo Petrucci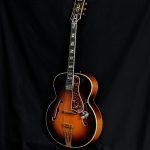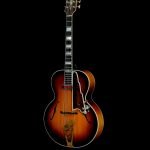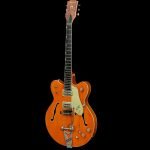 – "The guitar in the 19th century"
CONFERENCES – WORKSHOPS – PRESENTATIONS PROGRAM:
WORK IN PROGRESS
LIVE MUSIC EVENTS:
Saturday September 29th
LIVE STAGE 2
from 10am to 7pm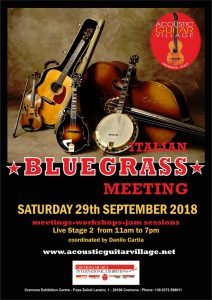 6th ITALIAN BLUEGRASS MEETING
concerts, showcases, meetings, workshops by bluegrass musicians
coordinated by Danilo Cartia, with the partecipation of guitar and mandolin player John Jorgenson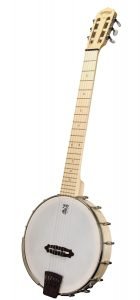 The musicians coming from the farthest away will win a new Deering 6 nylon strings Banjo and a Martin Ukulele!!!
Thank you very much to the Deering Banjo Company and to the Martin Guitars!
Sunday September 30th
LIVE STAGE 2
from 10am to 6pm
"STEFANO ROSSO AWARD" for emerging songwriters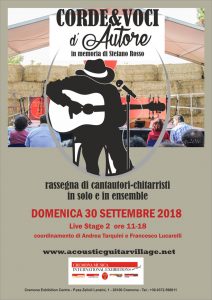 "STRINGS AND VOICES D'AUTORE" performances by songwriters and guitarists, solo and in ensembles
in memory of Stefano Rosso, 10 years after his passing
coordinated by Andrea Tarquini e Francesco Lucarelli
---
(2016-2017 photos):